There are many theories on how Santa Claus became a legend. The reindeer sleighs and Santa Claus coming down the chimney, red and white color schemes are all a part of Christmas lore. Amongst the many theories doing the rounds is the one which associates magic mushrooms to Christmas rituals. The story behind the legend is worth a mention.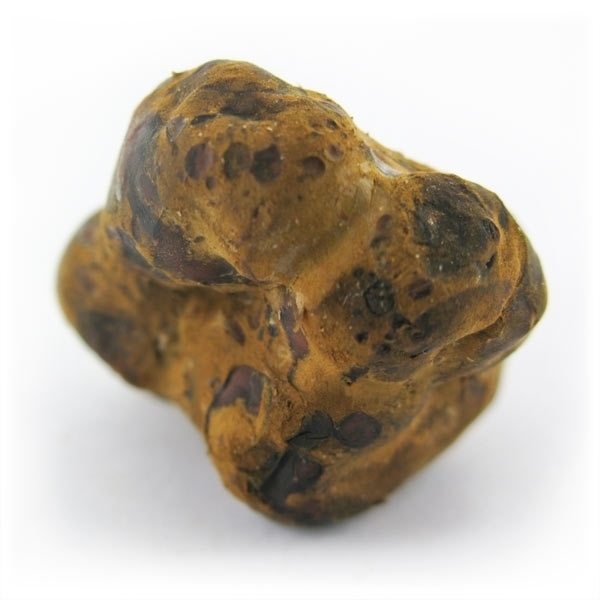 The Aztecs called these red and white mushrooms "teonancati" which is translated to "God's flesh". These fungi were very commonly used in religious rituals. In 1957 Life magazine referred to these mushrooms and their effect on the first Caucasian westerner, Gordon Wasson. This article triggered an interest in the Western world regarding these mushrooms.
The Amanita Muscaria or the Reindeer mushroom
Out of the 144 species that are rich in psychedelic substances the one species that finds mention in the Christmas stories is the   Psilocybe cyanescens . These wavy caps mushrooms are red in color with distinctive white specks. These potent mushrooms have been detailed in Lewis Carroll's Alice in Wonderland and Disney's Fantasia. The Amanita muscaria grows under pine and birch trees.
There are studies that show that these mushrooms have been consumed since centuries. The mushroom contains muscimol, and ibotenic acid. These chemicals mimic various neurotransmitters present in the brain. Muscimol is the most important psychoactive chemical that induces a trance-like state. Siberian natives have been known to consume the urine of Shaman reindeers that have ingested these fungi. The psychedelic substances can pass through the excretory system and provides a semblance of a trip to them.
The mushrooms' red and white colours and their availability under pines closely resemble the way red-and-white presents under Christmas trees.  The shamans frolic with the reindeer may be the seeds of the idea of "flying reindeer". Shamans also distributed mushrooms during the winter solstice using a sleigh and entering the natives' homes through a hole in the roof because of high levels of snow.  This perpetuated the story about Santa Claus entering homes through the chimney.
The safest way to ingest psychedelic mushrooms
The safest way to ingest most of the mushrooms that contain psychedelic compounds is to steep them as a tea. Buy them online safely on sites like www.trufflemagic.com from the privacy of your room.Start with a small dose and avoid nausea by chasing with chocolate.  The first experience should ideally be with someone who has taken them before.
Make yourself comfortable and take the tea, tincture or raw mushrooms. Within 20-60 minutes you should be able to feel the perception altering effects of the shrooms. The stunningly vivid visuals will entrance you. The deeper you let yourself slide into the experience; the better will be your trip. Positive thoughts may help you experience a spiritual connect with your inner self and open the doors to self-realization.